Vivi Kola was founded in Switzerland in 1938 and became the iconic Swiss cola.
It is a brand belonging to the Swiss 'Kulturgut' since over 80 years.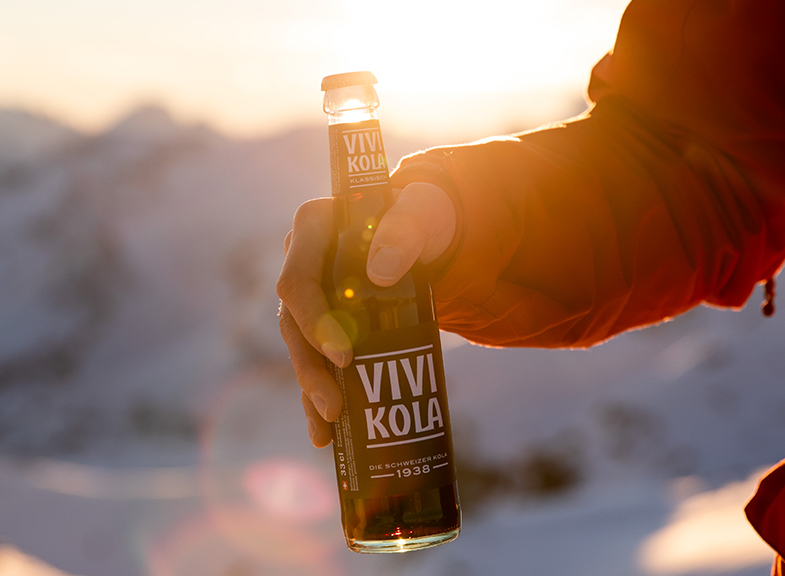 Our craft sodas are bottled exclusively in Switzerland,
whatever the cost!
BRAND OF TRADITION SINCE 1938
Our goal is to revive the traditional Swiss brand Vivi Kola in a modern spirit – with great respect for its long and proud history.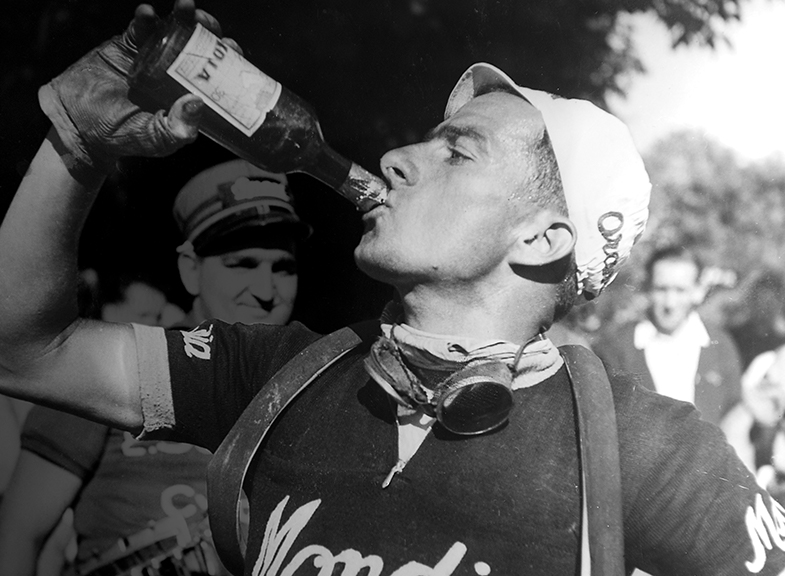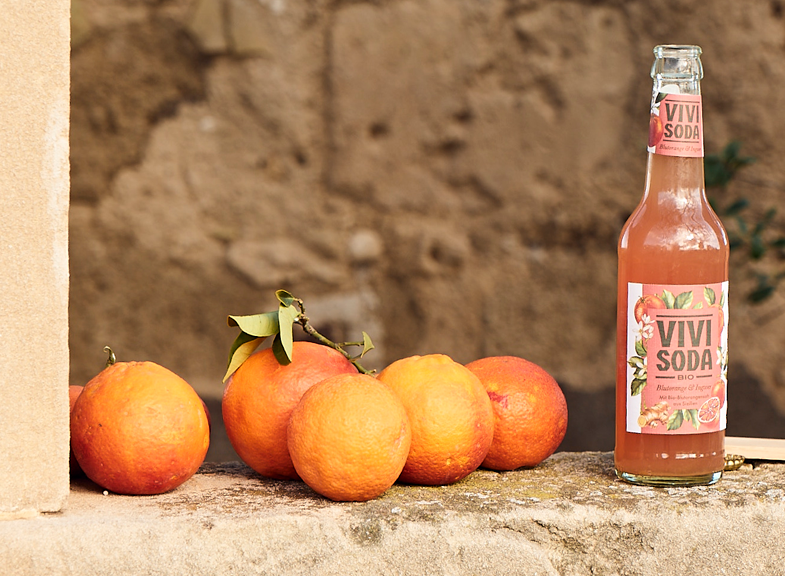 30% less sugar than
conventional SODA's
Our drinks are bottled with less sugar
and only the very best ingredients.
Your green waste is our fuel.
Thanks to the biogas propulsion, the delivery is 100% CO2-neutral.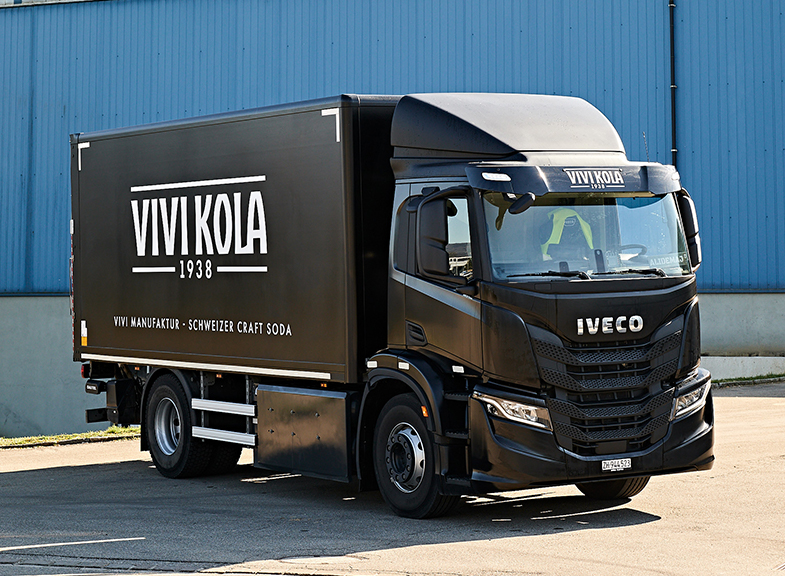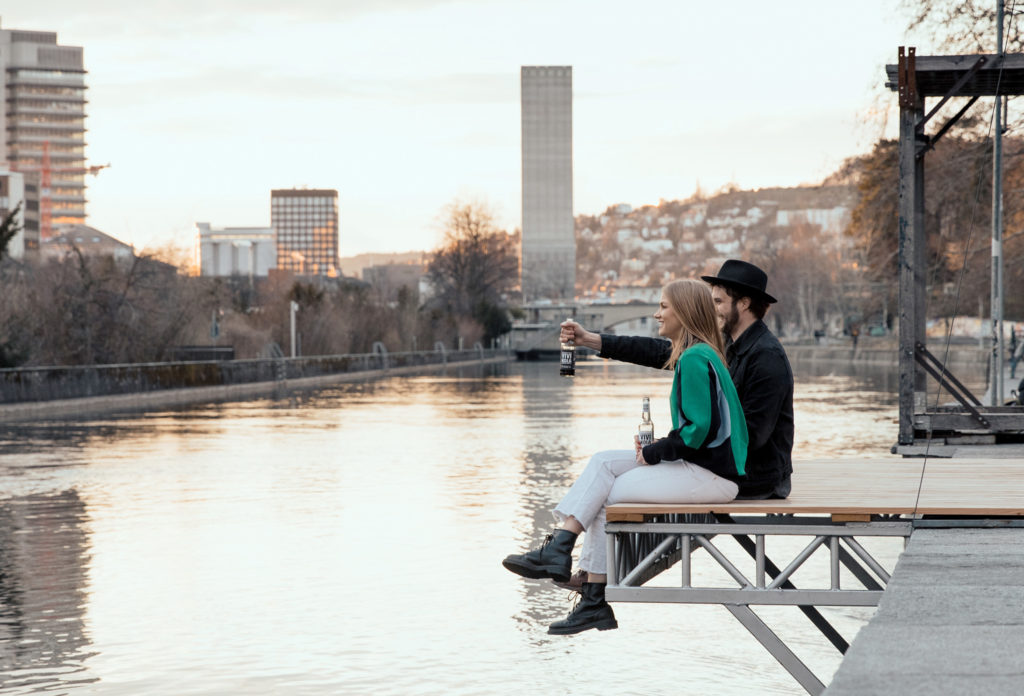 We value the fact that you support Swiss producers and are happy that locally produced products is gaining in importance.