A small berry with a big effect:
Suivie - with the superfruit Jabuticaba - joins
our Vivi fizzes!
Suivie is an infusion of the Brazilian superfruit jabuticaba, apples from Valais, and a hint of ginger. The fizzy drink comes without any sugar or artificial additives. And comes up with further advantages: Suivie is rich in minerals and antioxidants, 100% natural, and 100% produced in Switzerland.
100% natural,
with superfruit from Brazil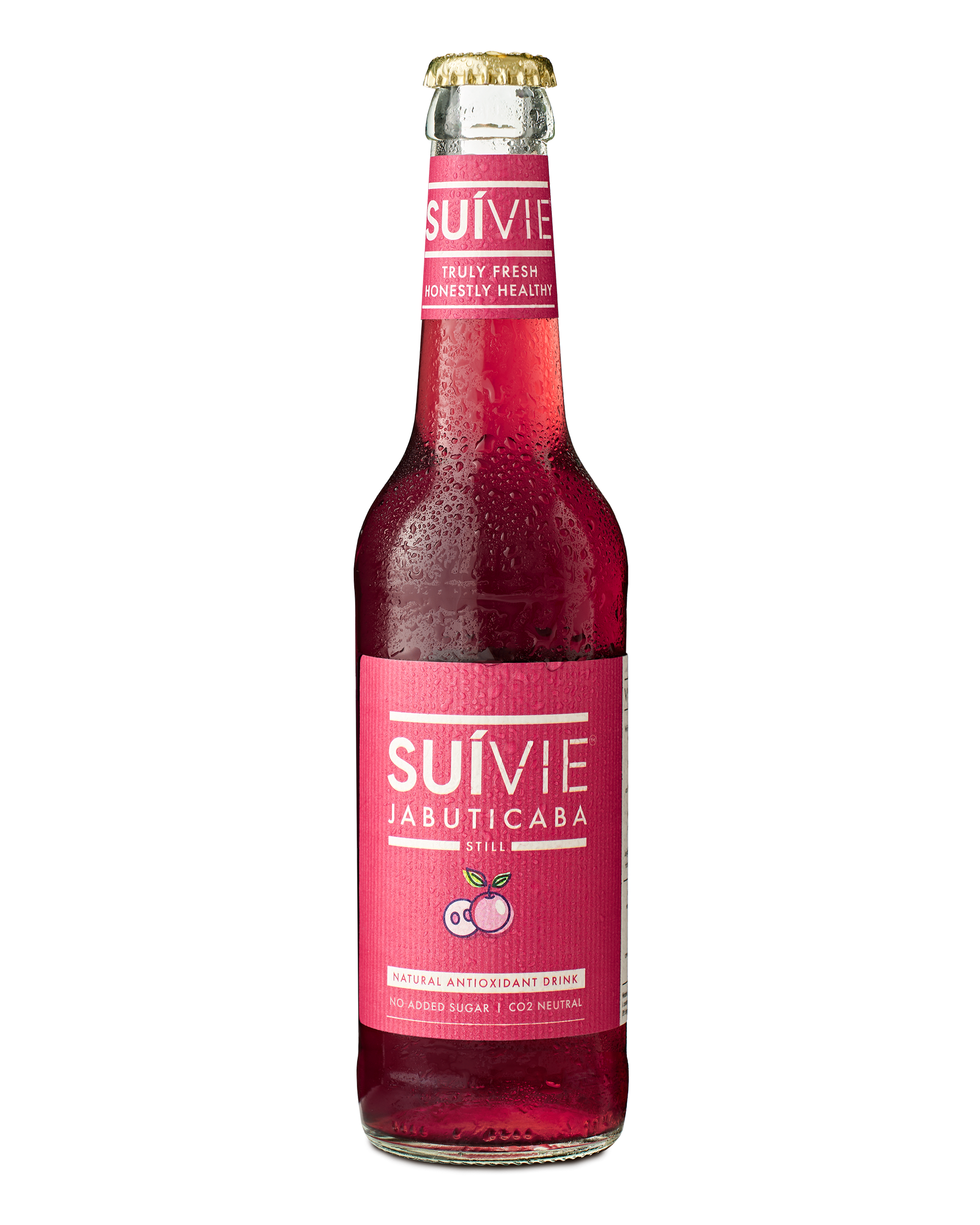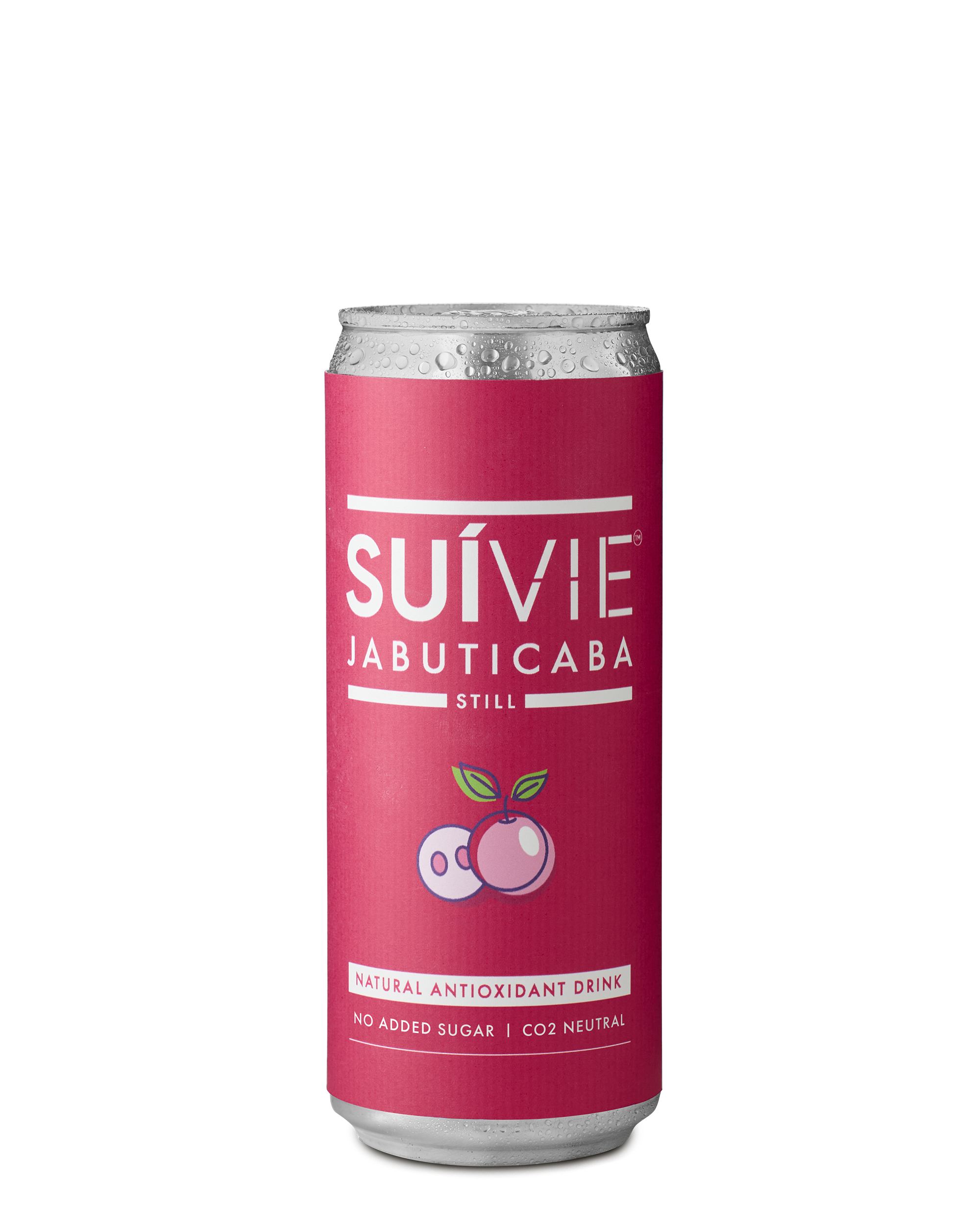 33cl returnable glass
32cl can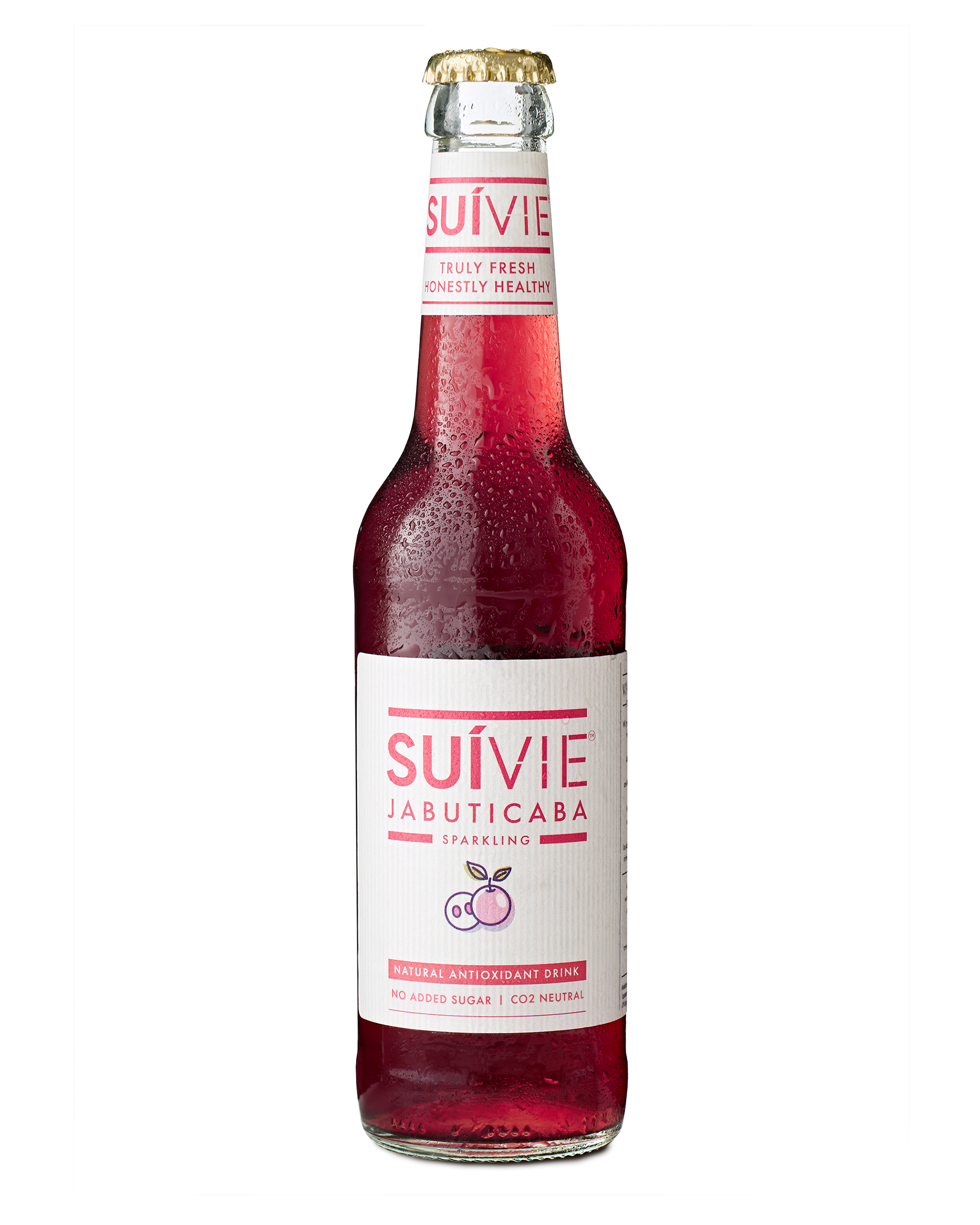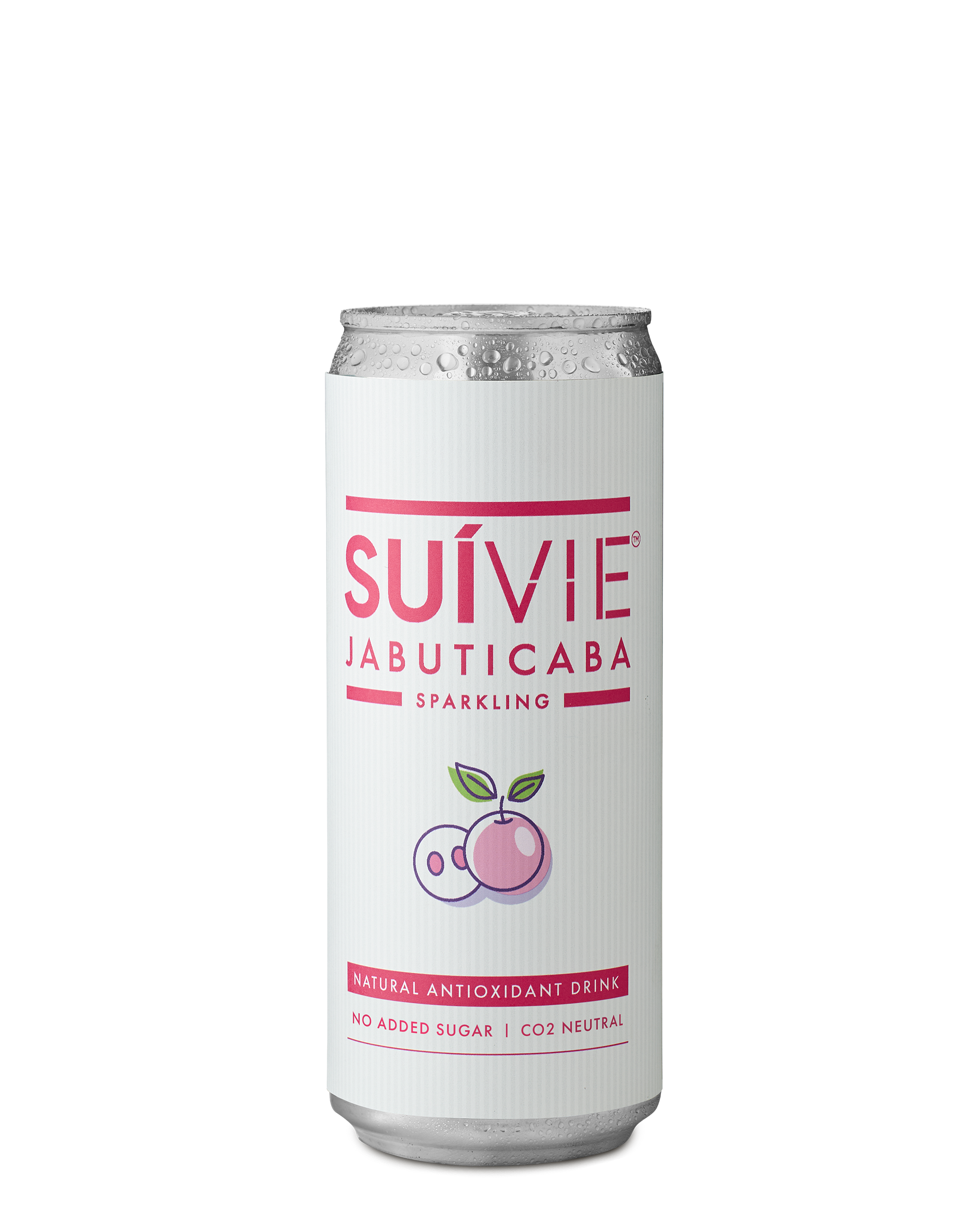 33cl returnable glass
32cl can
The Jabuticaba tree grows between the Amazon basin and the mighty Iguaçu waterfalls in Brazil. Its flowers turn into plum-like fruits several times a year – the superfruit jabuticaba, also called tree trunk cherry. Its name says it all because it grows directly on the trunk.
Thanks to Jabuticaba, Suivie is our first natural antioxidant drink! Antioxidants help protect our cells from oxidative stress. Suivie provides the perfect support for muscle function before sports or as an electrolyte supplier for an additional energy kick in everyday life.
Suivie is 100% natural and low in calories. The superfruit jabuticaba naturally provides a slight sweetness. We also do not use flavour enhancers or preservatives. The only additions are fresh apples from the Valais and a hint of ginger. Nothing more.
All Suivie ingredients are sourced directly from the producers. The production takes place 100% in Switzerland. We are particularly pleased that 40 new jobs with fair working conditions have been created for harvesting and processing jabuticaba in São Paulo.