With our Vivi Manufactory, we have our own small but highly modern bottling plant in Eglisau in the Zurich Unterland. We inaugurated it on 1 July 2021. It is an extremely flexible Krones line of the latest generation. It gives us the almost unique opportunity in Switzerland to bottle
Glass, (r)PET and cans.
In the first few months, we've gathered experience, ironed out teething troubles, and built routine. Now, we are well-practised and ready to carry out contract filling of the highest quality. In addition to contract filling, we also offer support in developing new products.;
We produce in Switzerland – whatever the cost
No compromise on ingredients, taste, manufacturing process and reliability
Independence enables agility and short decision-making processes
Our sustainability focus extends along the entire value chain
VIVI MANUFACTORY SPECIALITIES
Our bottling plant is specialized in:
Blending
Carbonation
Washing of bottles and saucers
Filling of carbonated and still beverages
Flash pasteurisation, tunnel pasteurisation
Labelling (belly and neck labels)
Packing in cardboard mulitpacks (4- or 6-packs)
CONTAINERS & BOTTLE SIZES
The following pack formats are currently possible for contract filling without further adjustments:
Whether carbonated or non-carbonated and from sweet drinks to ice teas, energy drinks, water & juices: we can fill (almost) everything. Excluded are drinks that contain bacteria – such as beer or kombucha. Important key data regarding minimum quantities and further information for a cooperation:
Minimum production batch per SKU: 30,000 bottles, except for initial test bottlings.
Minimum annual quantity per customer: 120,000 bottles per year
Supplied raw material must be microbiologically tested and germ-free
Jointly agreed production plan for the next 6 months on a rolling basis, based on open and honest communication on both sides.
There is still space in the halls of the old Mineralquelle. We can therefore offer storage in Eglisau, warehouse management and deliveries with our bio-gas-powered truck. How a cooperation might look in detail will be discussed on a case-by-case basis.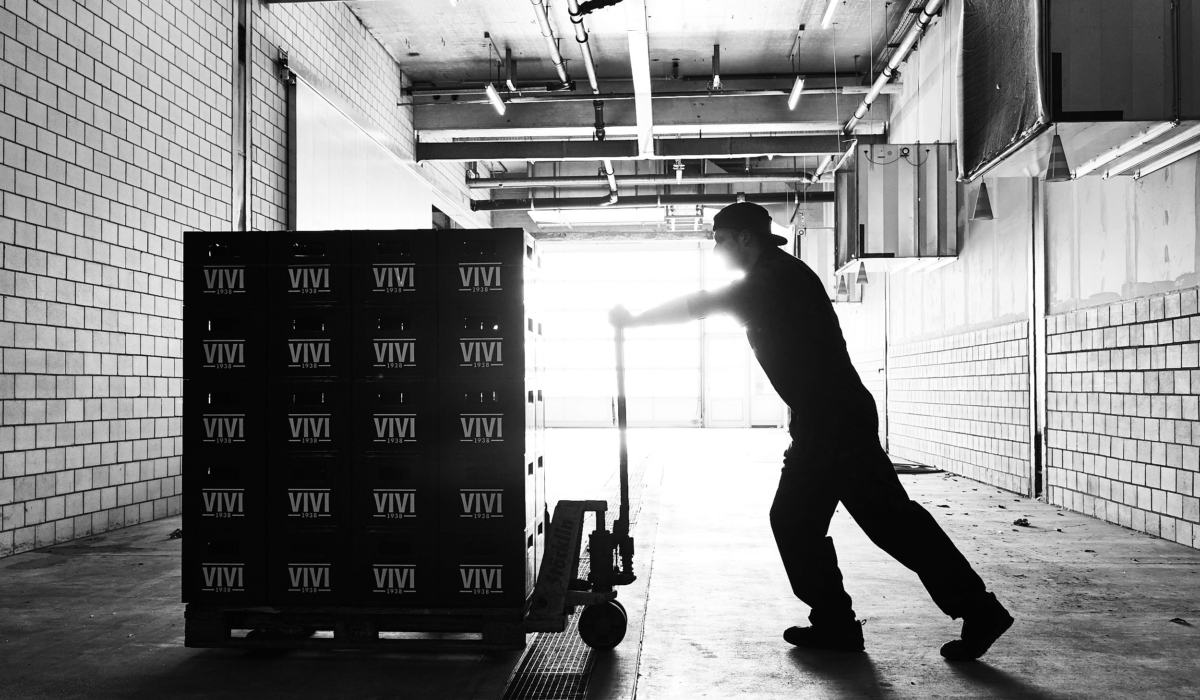 INTERESTED IN WORKING TOGETHER?