VIVI KOLA x TURICUM DISTILLERY
We mixed our Vivi Mate (organic!) with the award-winning vodka from Turicum Distillery GmbH. The result is a ready-to-drink Vodka Mate, distilled, blended and bottled in Zurich.
Sugar content: 4.4g/100ml
Alcohol content: 5%
Content: 32cl (4x6x32cl)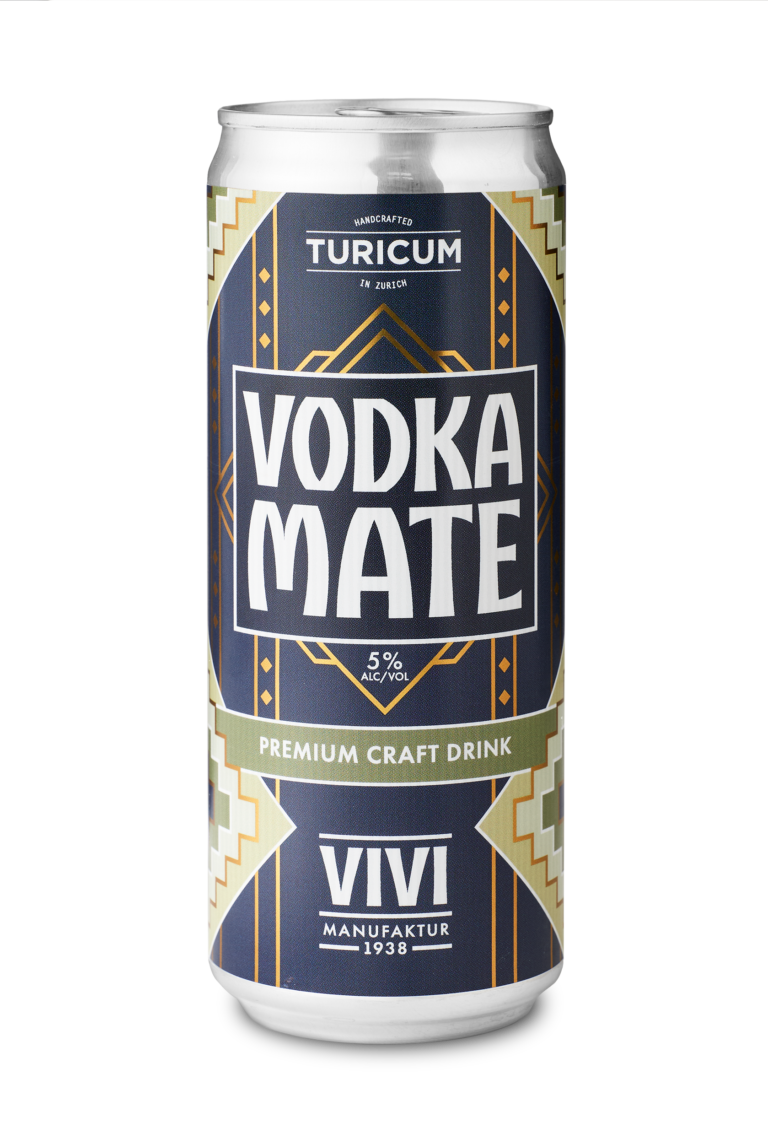 The following online retailers or stores already sell our Vodka Mate:
The natural caffeine booster for day and night! We create our premium organic mate-from-mate tea directly from Brazil. Then, add a little cascara – the pulp of the coffee cherry – from a small family business in Peru and create a unique taste. With this combination, we have developed a drink that gives daydreamers and night owls an extra caffeine kick.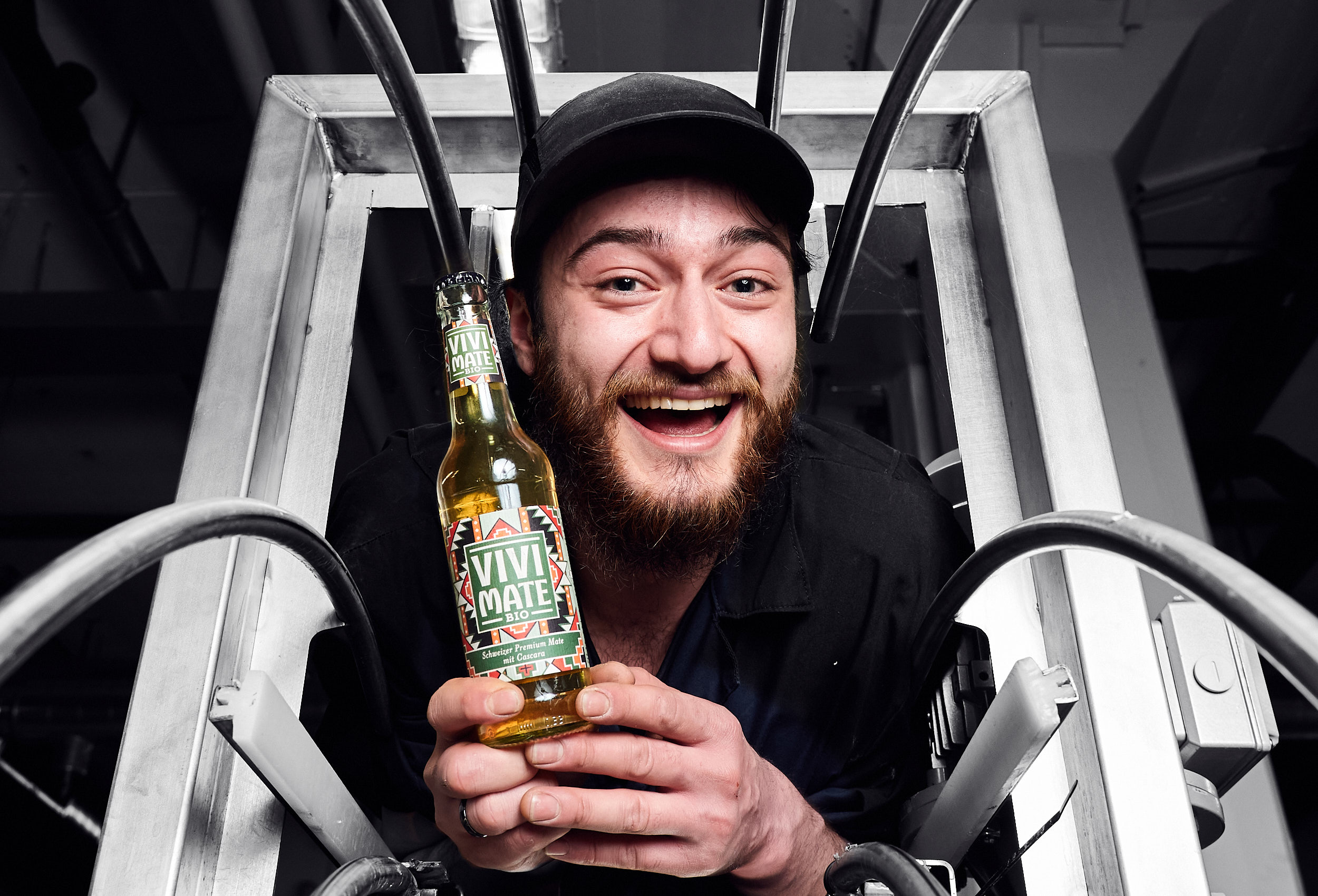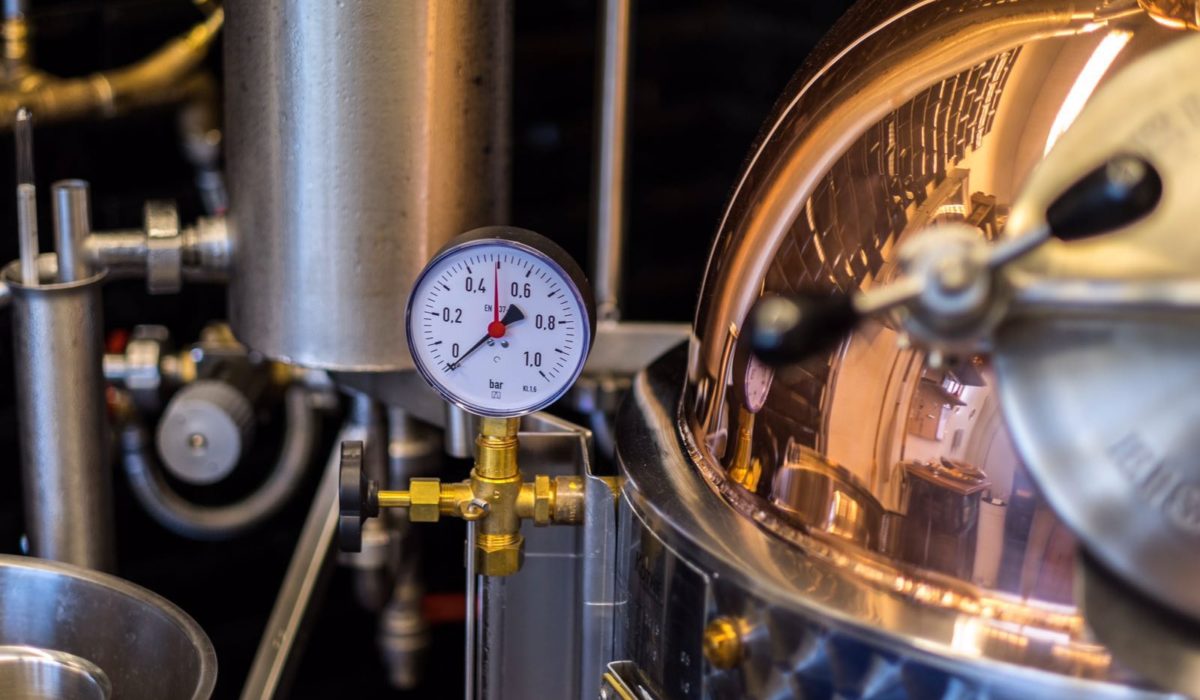 The Turicum Vodka captivates by its character, which it receives through maturation in Turicum Gin barrels. Multiple distillations, high-quality grain and the addition of Lake Zurich spring water finally form this vodka.

As the directors Merlin and Oliver visited English gin distilleries, they decided in June 2013 to develop their gin. No sooner said than done: Together with two friends, Philip and Oscar, they put this idea into practice. It was imperative for them to design a gin "us Züri für Züri"` to honor the character of their home and, at the same time, celebrate it beyond the city limits. Of course, turicum includes much more than gin. However – vodka is one of several innovations. If you want to learn more about Turicum, it is best to visit directly: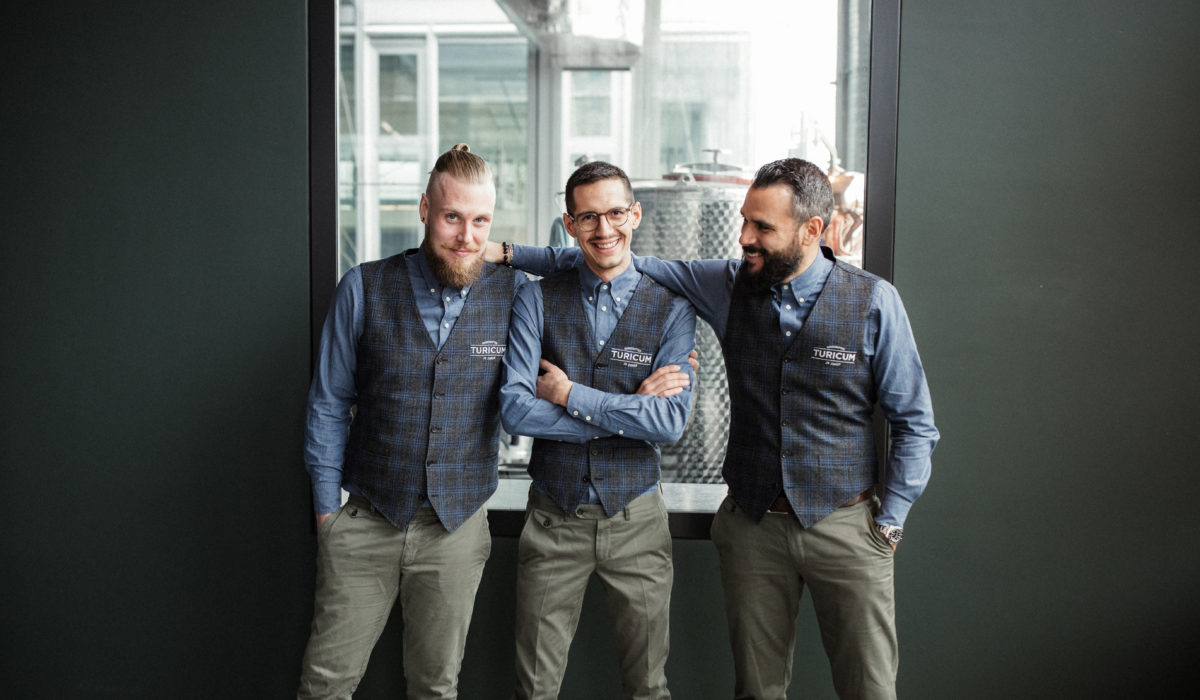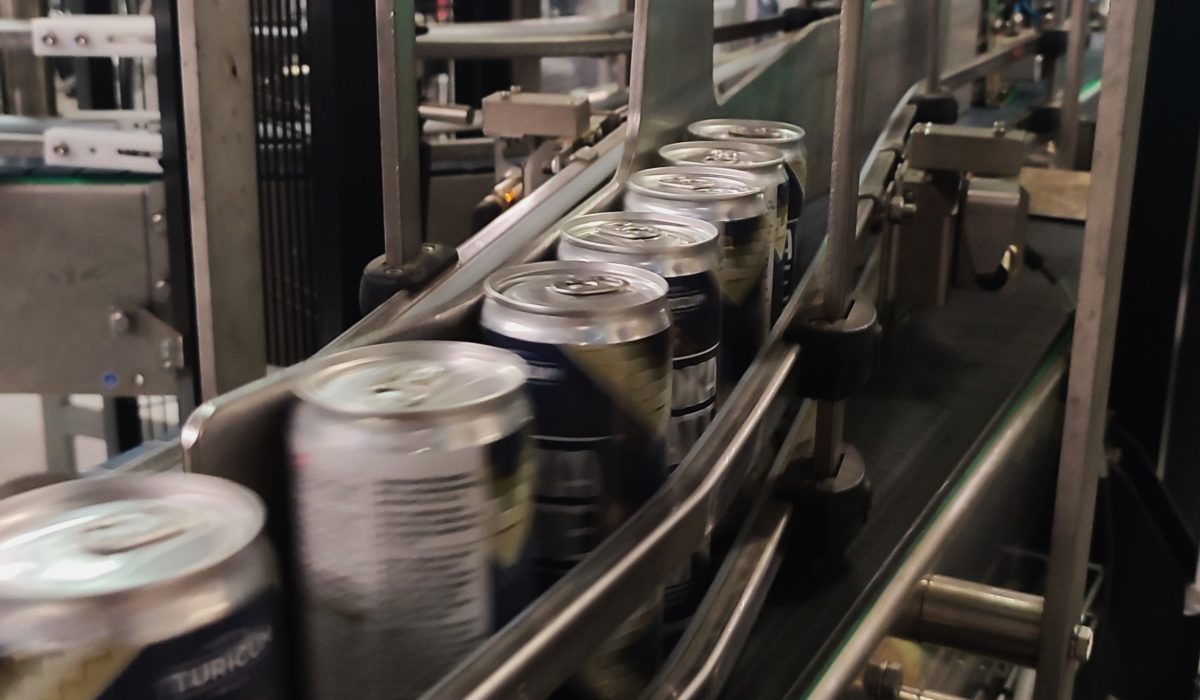 It all started with Vivi Kola, the first Swiss Kola. in 1938, Vivi Kola was launched on the market by Mineralquelle Eglisau. in 1986, unfortunately, the production was stopped. So we have set ourselves the goal of reviving the beautiful traditional Swiss brand in a modern and fresh way – with our bottling plant in Eglisau and great respect for its long and proud history. Only it should not remain with cola – we want to offer our customers high-quality alternatives for various beverage categories. Our latest creation is the Vodka Mate and we are very proud of it.