BOURBON VANILLA FROM MADAGASCAR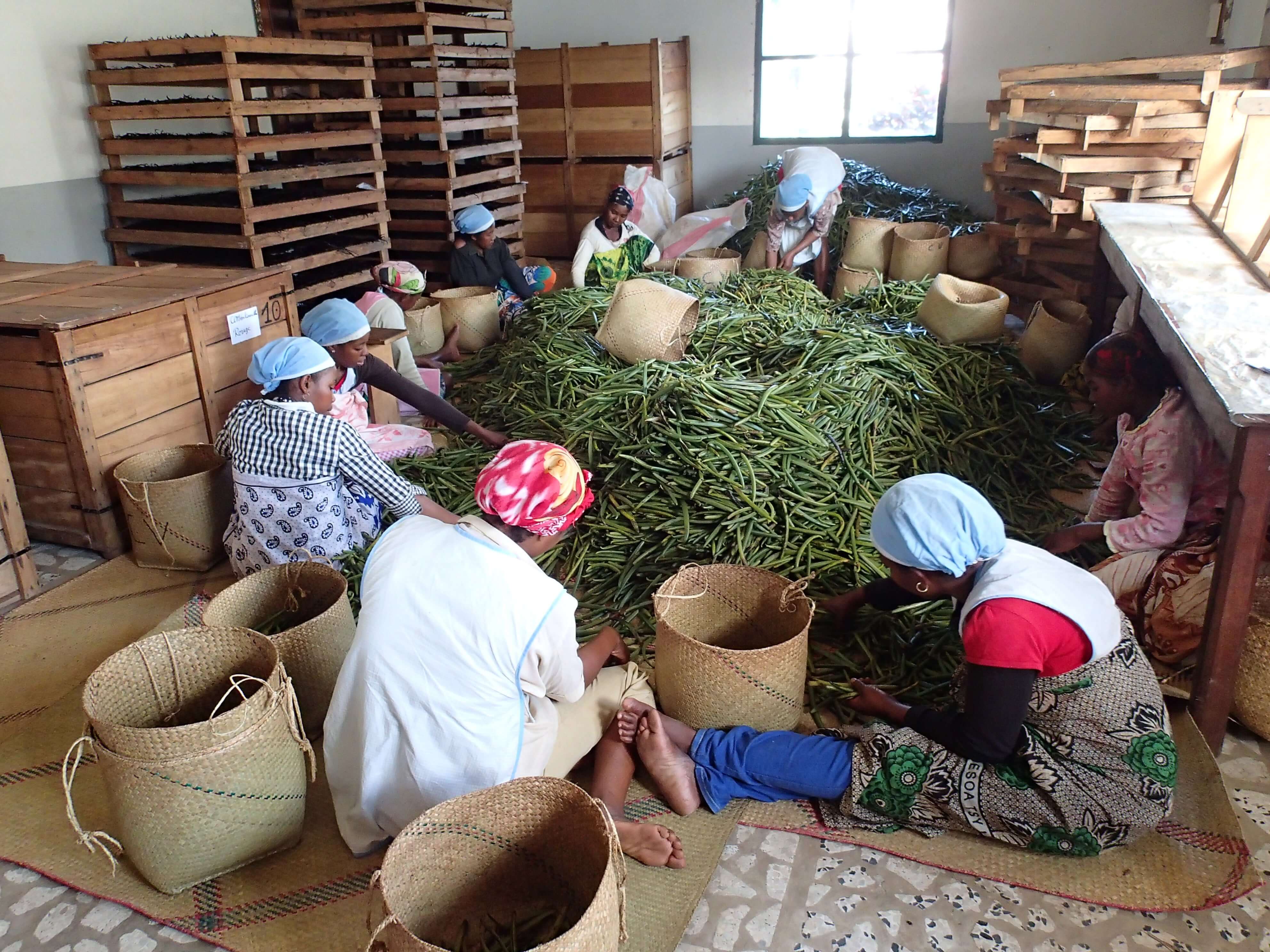 In our Kola, we use vanilla of the highest quality from a region of tropical rainforest that lies along the coast of Madagascar. This climate creates the ideal conditions for the cultivation of high quality vanilla.
Vanilla cultivation is carried out in accordance with organic and Fair trade guidelines, neither machines nor pesticides are used. In order to ensure the best quality, small farmers are visited once-a-year.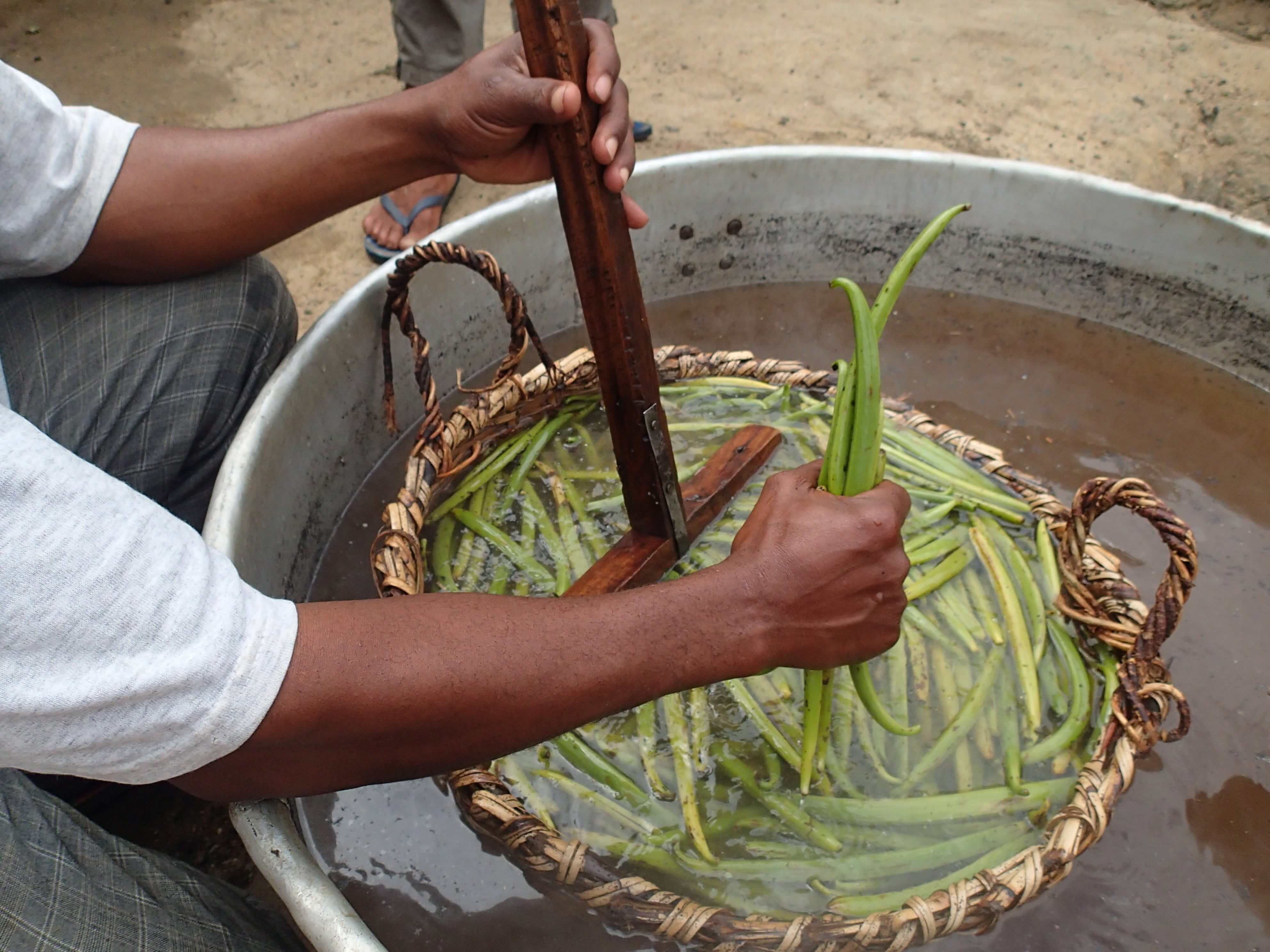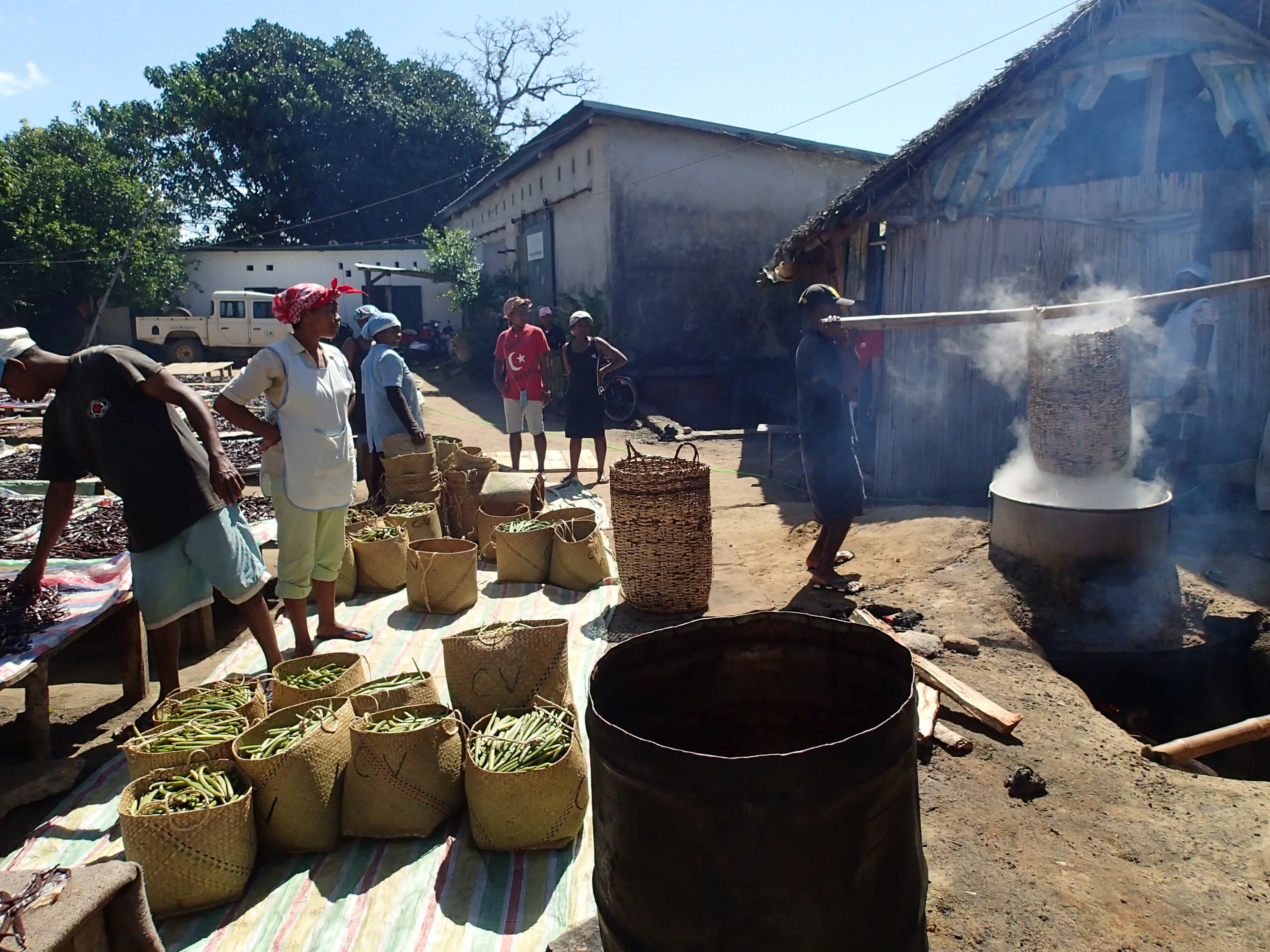 By using organic and Fairtrade vanilla in our Kola, we support small farmers from Manara who can sell their BIO and fairtrade vanilla at an additional cost.
The surcharges enable the farmers to better their standard of living and promote the sustainable development of local villages.
Find out more about our other ingredients