Natural, Fairtrade and 100% Sustainable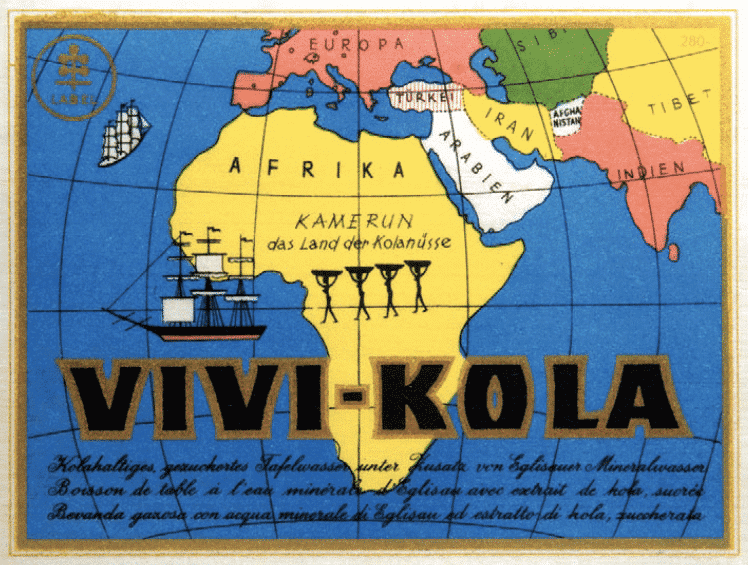 According to legend, employees of the Eglisau mineral spring embarked on an expedition to Africa to source valuable raw ingredients for their Kola. This adventurous story of the origin of Vivi Kola was the inspiration for the bottle label of that time: A map of Africa with the text
"Cameroon, the land of the cola nuts"
We are proud that Vivi Kola once again contains extract of cola nuts from Cameroon. The origin of our kola nuts is particularly important to us: the nuts grow in the jungle of Ebolowa, in the southern region of Cameroon. We purchase the nuts directly from the farmers and can guarantee full transparency.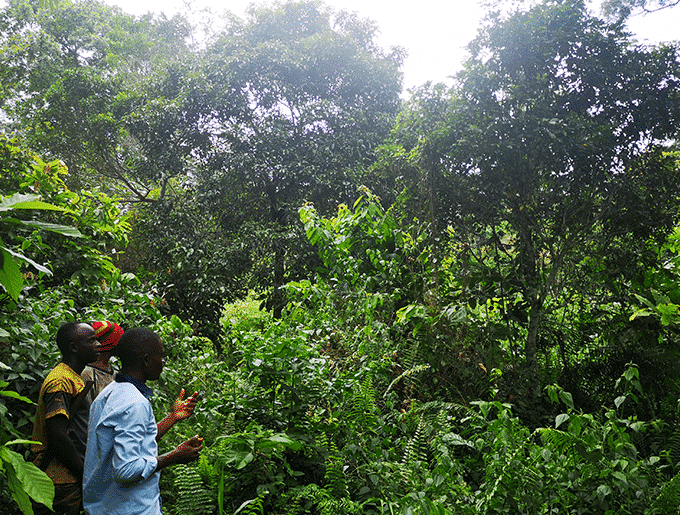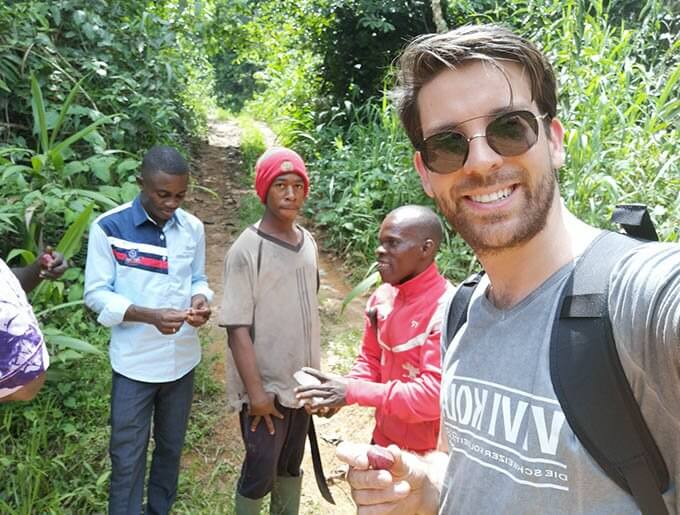 The Fairtrade initiative "Made in Ebolowa" ensure that all parties involved are fairly remunerated and work under dignified conditions. We subscribe to this initiative and pay a Fairtrade premium for each kilogram of kola nuts guaranteeing sustainable raw material procurement and thereby offering our customers a product we are proud of.
To get to know the people behind the "Made in Ebolowa" project personally, Camilo visited the Fairtrade organization in April 2019 in Ebolowa.
Find out more about our other ingredients