SWISS SUGAR FROM SWISS SUGAR BEET
Natural, sustainable and regional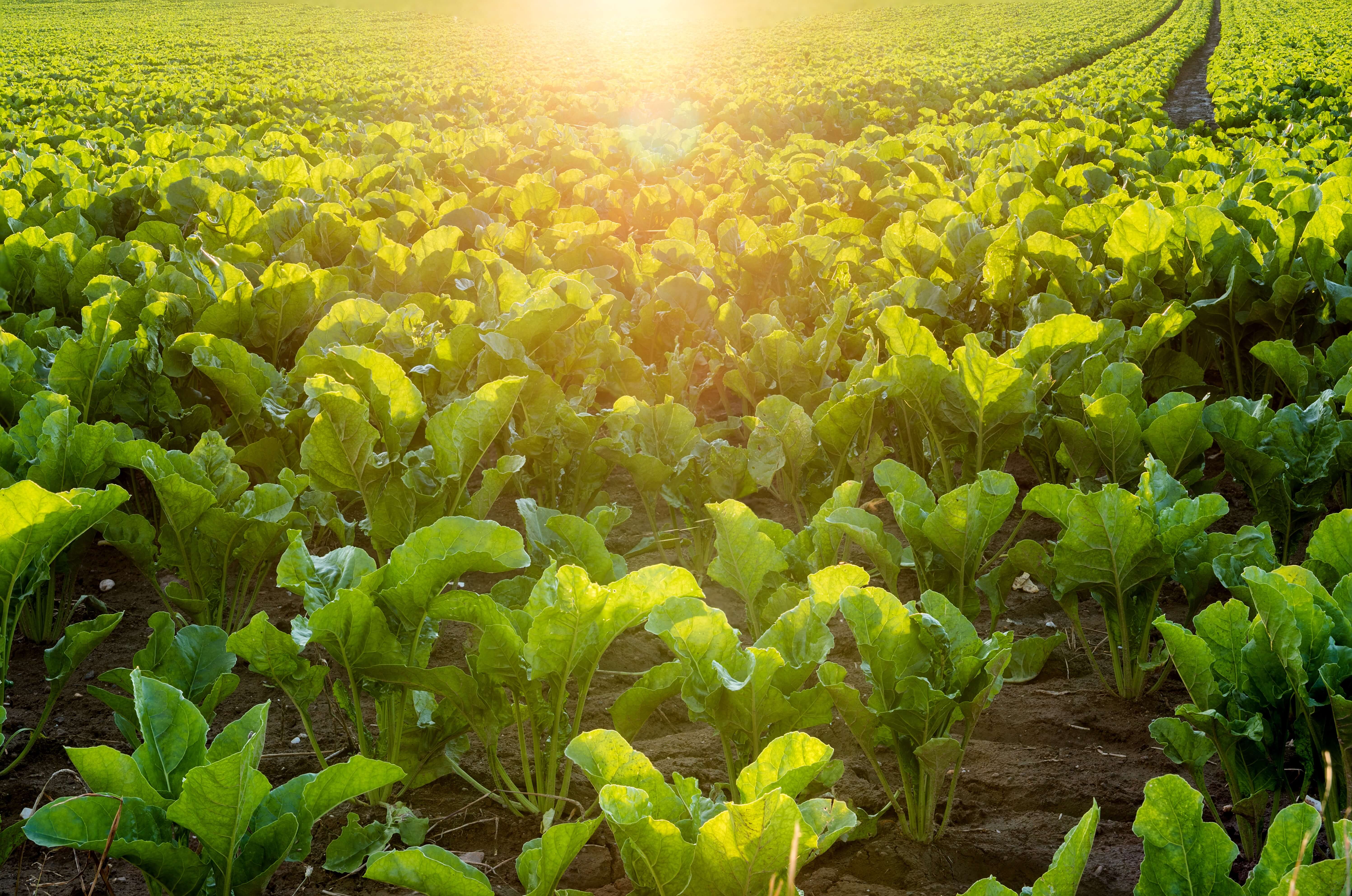 Vivi Kola is sweetened using the locally grown sugar beet – around 4'500 farmers grow sugar beet on an area of 18'000 hectares in Switzerland from Lake Geneva to the Rhine Valley.
Sugar beet production is sustainable and environmentally sound – it produces valuable raw materials such as animal feed, biogas and natural fertilisers and even the earth on which the beets is grown is processed into plant soil.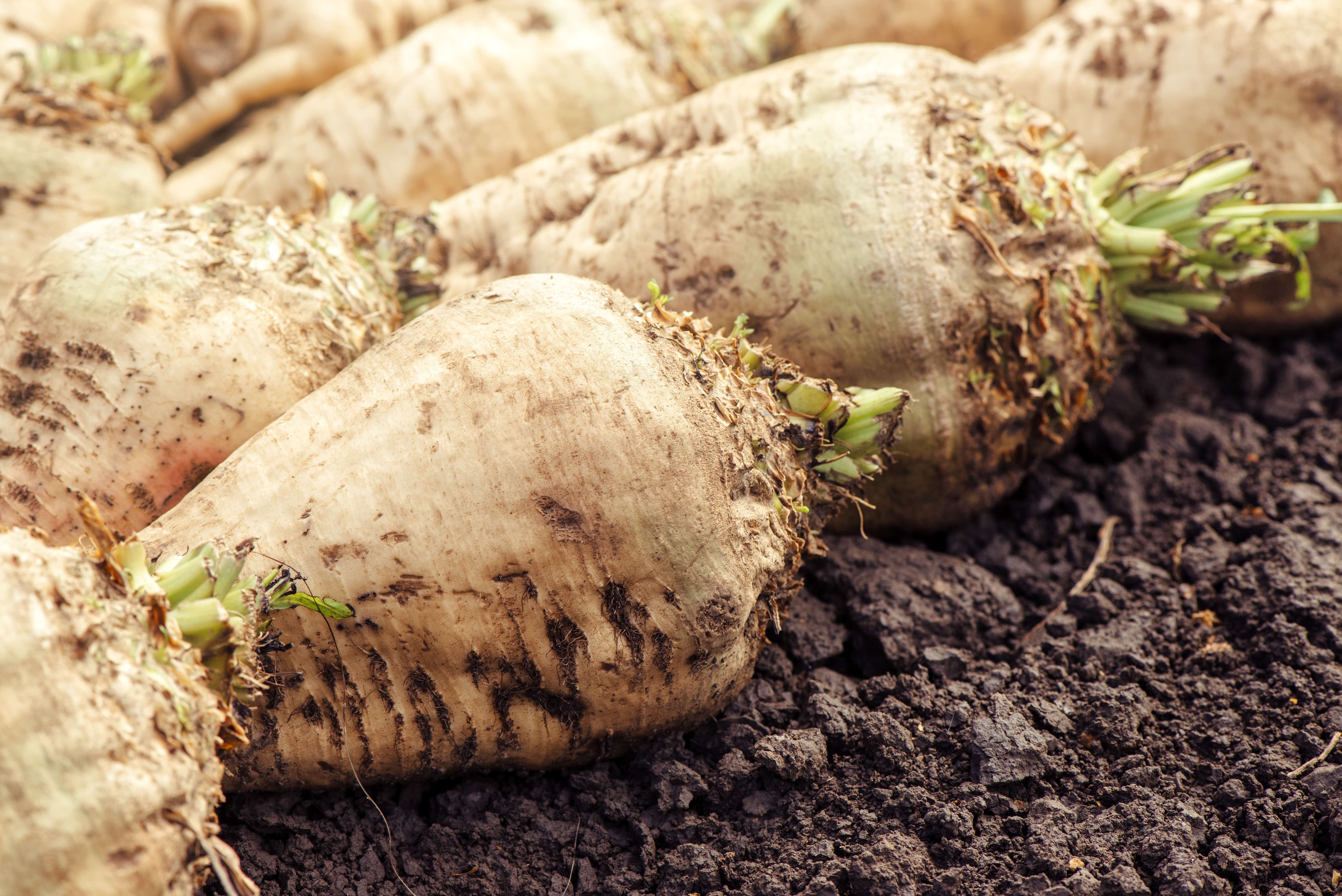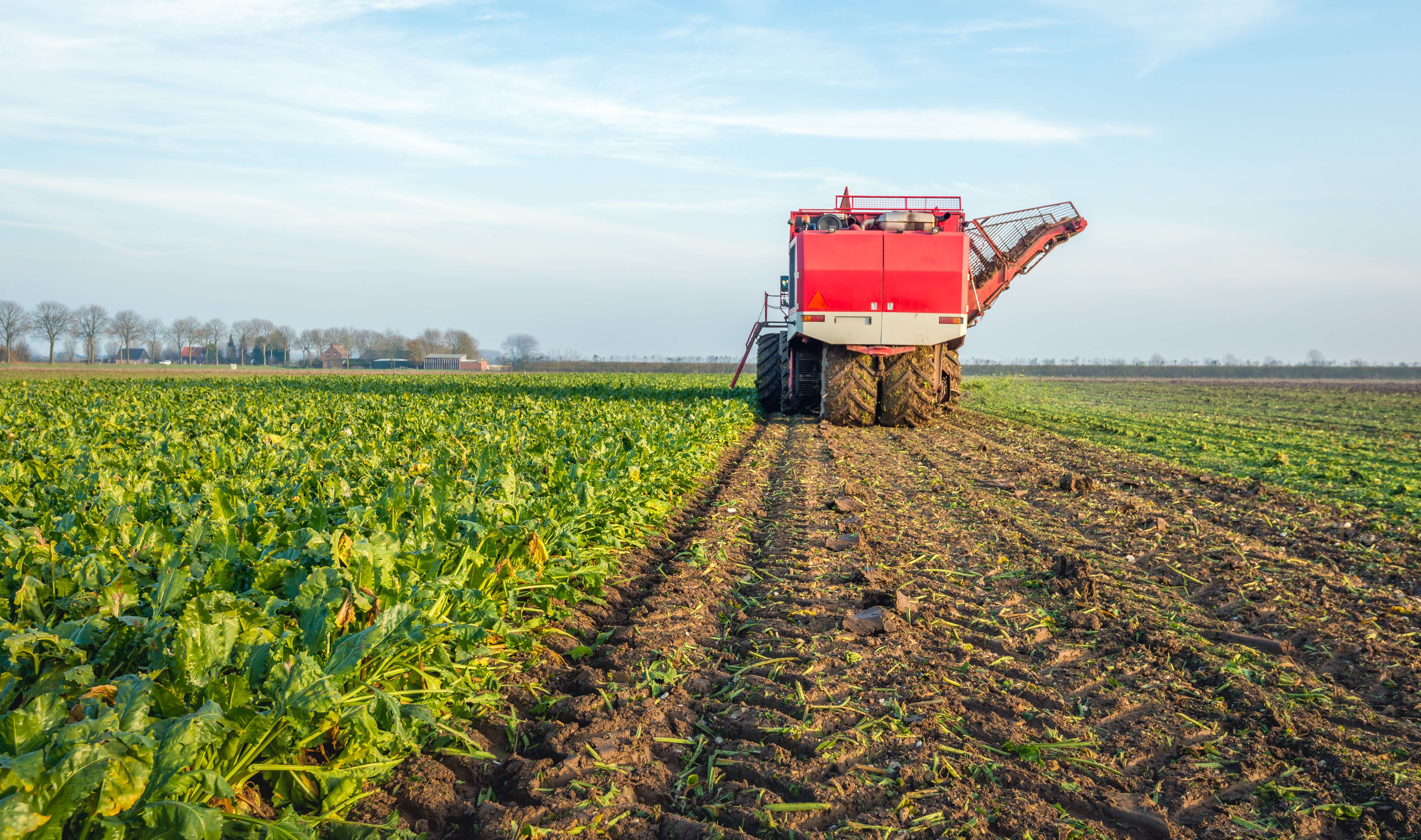 The beets reach the processing plants via short and environmentally friendly transport routes, further adding to the sustainability of using local produce for our Kola.
Find out more about our other ingredients